MycoFlex™ sustainable foam has superior properties compared to traditional petroleum-based materials. Through key partnerships, we are helping the apparel industry embrace biofabrication through insulated jackets, thermal liners, footwear, and more.
Mycoflex™ has an R-Value of 4, making it one of the most effective natural insulators available today.
MycoFlex™ is a bio-based foam alternative to petroleum-derived foams for applications requiring support and padding like backpack straps.
Mycelium foams offer a sustainable alternative to traditional support foams used in footwear which are plastic-based and do not degrade after the product's life cycle.
The open-cell structure of MycoFlex™ allows for air flow.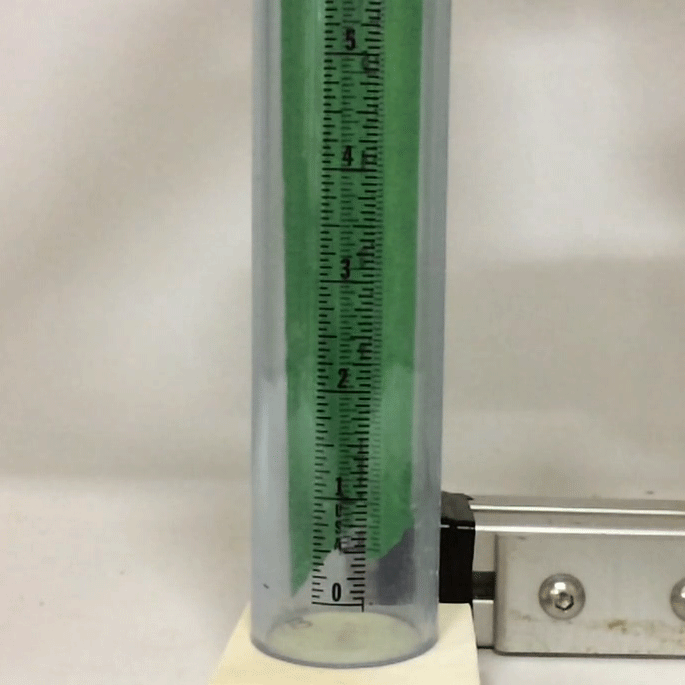 Our mycelium foam is supportive and rebounds following impact
An inherent property of mycelium is its ability to repel water.
PARTNER WITH US
Please reach out to us if you would like to explore opportunities to utilize our MycoFlex™ technology in your business.