We are addressing "disposable" plastics in the beauty industry by providing a bio-based, degradable alternative. Our MycoFlex™ foam applies makeup with a velvet-soft surface and can be composted after use.
Traditional makeup applicators are made from expanded foam plastic polymers which are marketed as disposable since they are one-time-use products. However, they are plastic-based and do not degrade in any environment.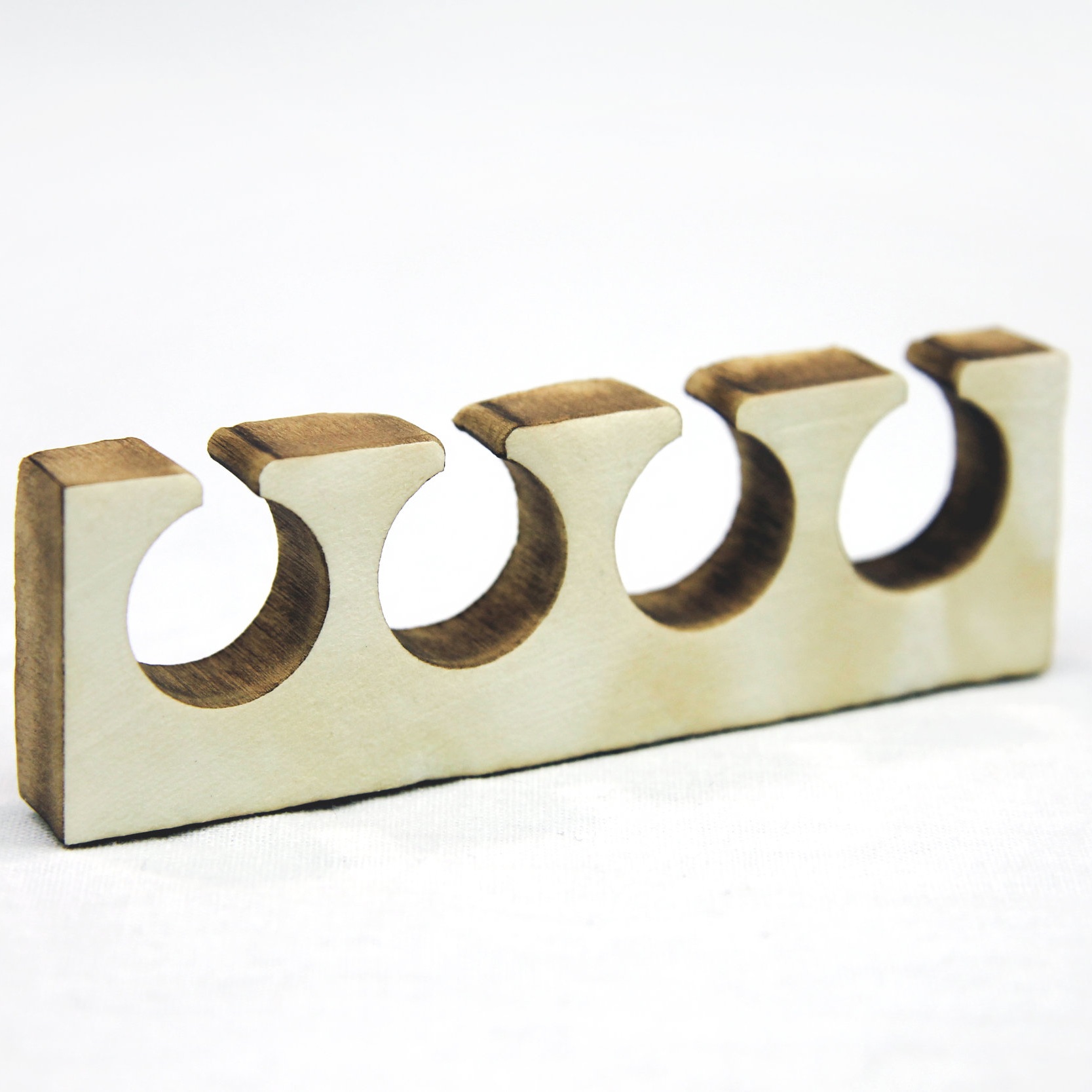 Mycelium toe spacers are compostable after your pedicure, as opposed to conventional toe spacers which do not degrade after disposal and have under an hour duration of use.
Infuse mycelium eye masks with your favorite skin oil to hydrate the delicate skin beneath the eyes. They will leave your skin supple and the Earth refreshed.
Mycelium foam is an Earth-friendly material that is compostable after its intended product life cycle. Our spa slippers are designed to replace conventional single-use, "disposable" spa slippers that do not break down or biodegrade.
MycoFlex™ bends, rebounds and contours to shape. Where as the shape of other applicators is decided, ours can be reformed.
MycoFlex™ foam is a non-irritant, non-allergenic and does not contain any additional toxic ingredients, only 100% pure mycelium.
After use, our material breaks down within months, not years. A truly disposable product, unlike petroleum-derived options.
PARTNER WITH US
Please reach out to us if you would like to explore opportunities to utilize our MycoFlex™ technology in your business.