The Mycelium Biofabrication Platform
Automated Cellular Assembly
Ecovative Partners with CNC Exotic Mushrooms to Reach EU Market
Read More
One Cell at a Time
At Ecovative, we use mycelium to grow materials. It all begins at the cellular level. The microscopic branches of mycelium, hyphae, grow outwards into 3D space self assembling into complex high performance structures.
Programmable Materials
By controlling the nutrients, environment, and the DNA of our organism we turn mycelium into programmable matter. Creating macro-objects with micro-structure precision that grow in just days.
Our biofabrication platform enables new materials with powerful properties.
Here are a few examples...
Grown molded shapes
Large panels and blocks
High performance foams
We help industry leaders create better materials through biology...
Materials like
Powered by mycelium. Available exclusively through Bolt Threads.
View Mylo™
We also support everyday people around the world who want to create better products through biology...
We are grateful to our partners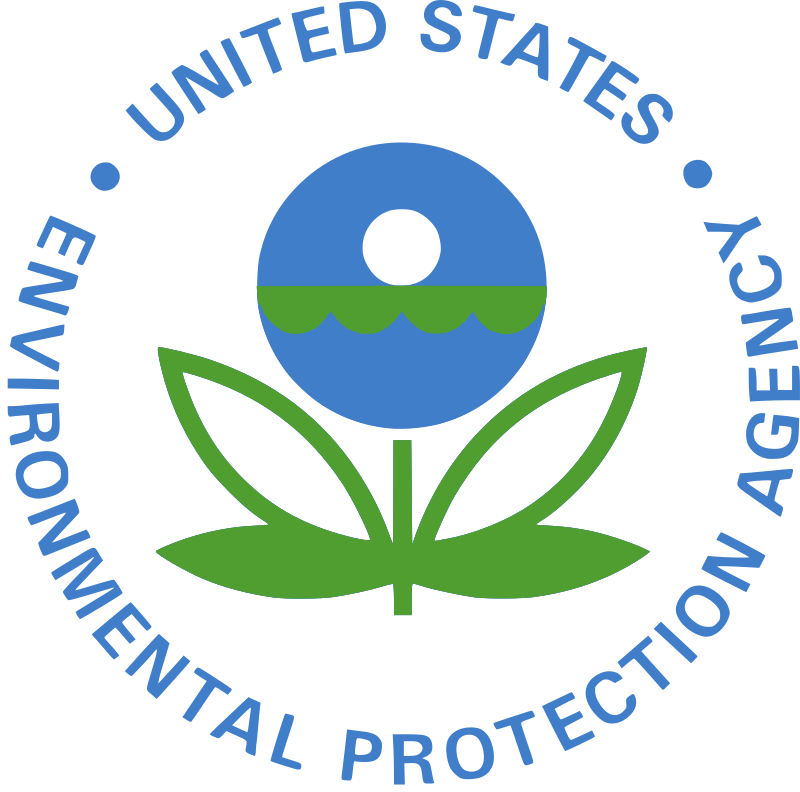 Buy Standard Products
We keep our most popular products in stock and ready for purchase! Check out our Shop for a look at our currently available products.
Shop Now
Buy Custom Products
Not seeing what you need in our shop? Good news! Anything you can imagine that is thermoformable, we can grow into a custom shape. Use our quoting tool to get the process started.
Get a Quote
Learn About Our Pilot Plant
Ecovative's pilot plant manufacturing facility in Green Island, NY is where we use the magic of mycelium to bring grown products to life. Click below if you'd like to learn to more about how our process works.
Learn More
Learn About Opening Your Own Plant
Ecovative holds broad patents in over 31 countries. Want to use our mycelium composite technology in your region?
View Options
How It Works
Read more about how we use mycelium to create packaging, building materials, and consumer products.
Learn More
"30 Under 30 Who Are Moving The World in 2015"
- Forbes